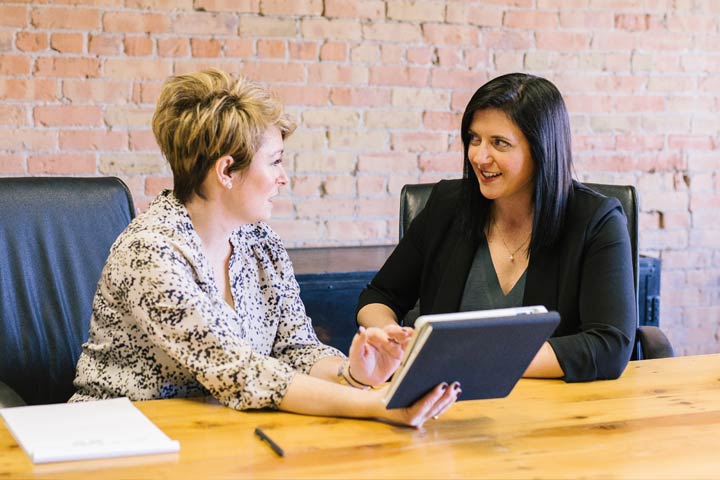 Accountants for Medical Practices
Building a valuable medical practice requires more than simply meeting your basic tax obligations. At Curve Accountants, we take a specialised and comprehensive approach to help you build a more profitable and efficient business. From traditional accounting services to bookkeeping, quarterly reconciliation of owners profit entitlements and wealth management, we offer everything you need to manage your finances.
Meet Your Industry Specialists
The health and medical industries are subject to increased scrutiny from the ATO. With so many anti-avoidance rules, tax regulations and frequent developments, it's vital to have an expert on your side.
Utilising our up-to-date knowledge, we effectively minimise your tax while maximising your profits. Our experienced team works strictly with clients of the medical profession, meaning we understand the intricacies of the health industry and provide qualified advice.
Are you looking for an expert team to review the health of your medical practice's accounting?
Claim your 1-hour lunchtime session at your practice with ownership and management! You'll get:
A customised, high-level review of your business to identify potential issues.
Analysis of your doctor payments and engagement of doctors.
Review of your bookkeeping and tax structure so you know how you compare against industry standards.
ACCREDITATIONS AND MEMBERSHIPS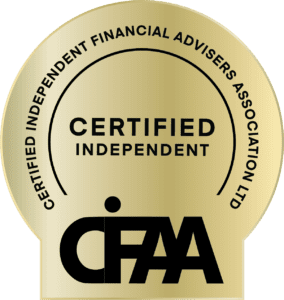 Tailored Accounting Advice For Medical Practices
Without specialised accounting support, you could be throwing profits away. While non-specialist accountants may be able to meet your basic tax obligations, they may miss industry-specific guidelines or provide general or unsuited advice. A failure to meet these requirements can be costly in regards to your tax, as well as the performance and valuation of your business.
Our Accounting Services for Medical Practices
Our specialised accounting services ensure your medical practice is set up to thrive. We offer a broad range of services and can customise these to suit your needs. Whether you're opening a new medical practice, growing your current business, expanding your locations, or planning for the future, the Curve team is here to support you every step of the way.
With so many industry-specific laws and obligations, specialised tax advice is essential. We'll help you understand and meet your requirements while legally minimising tax. 
During this complex transaction, Curve can provide the trusted advice and guidance you need.  
Service Entity
Arrangements
Are you navigating service entity agreements with doctors in your medical practice? Ensure absolute compliance by accessing advice from our accounting specialists. 
Determining the value of a practice requires in-depth knowledge of business valuations well as the medical industry – at Curve, we have both. 
We work with medical practices and their owners to meet all income tax requirements while maximising your tax deductions. 
Capital Gains
Tax Calculations
Understanding the intricacies of Capital Gains Tax is not something you can do alone. We are across all laws specific to the medical industry to provide a stress-free solution. 
Business
Performance Advisory
When it comes to business advisory, industry expertise counts. Our dedicated team can provide the expert guidance you're looking for. 
Cash Flow
Projections and Forecasting
Are you actively forecasting and planning for the future? Our focus on projections ensures your medical practice is future-proofed for success. 
Legally Maximising Your Tax Deductions
Tax is a complex subject to navigate, particularly for medical practices. As a medical practice, you have a range of unique obligations to meet. Without support from a specialist, you could be paying the wrong amount of tax – which can be costly and time-consuming to resolve. We can advise on a range of legal tax minimising strategies, ensuring you are claiming all relevant and valid deductions. For example, self-education, travel expenses, uniforms, PPE, WFH expenses, gifts, donations, and more.
The Curve Accountants Difference
Beyond the basics, we'll future-proof your practice to benefit your management, ownership, and ultimately your patients. Here's why medical practices across Australia choose Curve Accountants.
We're about finding practical solutions to improve your financial situation.
We offer flat-fee pricing so you can manage accounting expenses.
We're specialist medical accountants and have extensive industry knowledge.
We think long-term, planning strategies that are designed to optimise your business into the future.
With a focus on future planning and future proofing, you'll know your business is supported.
All Your Medical Practice Accounting Needs, Sorted
We deliver a broad range of accounting services to ensure your medical practice is compliant. Our specialised services can save you time and money by ensuring your accounting obligations are met the first time, every time.
Are you a medical practice owner looking for support with wealth management and future planning? Or do you need guidance within your practice? Our experienced advisors can provide the qualified guidance you're looking for.
Our bookkeeping services are designed to optimise your everyday accounting requirements while identifying opportunities for improvement. We're also a Xero Platinum Partner and can deliver Xero training, implementation, and conversion.
Book Your High-Level Practice Review
We are excited to offer a complimentary, one hour, lunchtime meeting at your practice with your ownership and management group. During this session, we'll perform a high-level review to help identify issues that may exist within the business. We'll cover:
The engagement of doctors by the practice.
How doctor payments are calculated and whether this process can be streamlined further.
Bookkeeping practices and how the treatment of certain transactions could trigger a payroll audit.
The tax structure of the practice and how it compares to what others in your industry are doing.
200 Malop Street, Suite 1
Geelong VIC 3220
'Rialto',
West Podium, Ground Floor,
525 Collins Street, Melbourne, 3000
Suite 103
1 Cochranes Road,
Moorabbin VIC 3189
ACCREDITATIONS AND MEMBERSHIPS