Curve Accountants
Accountants Moorabbin,
Melbourne & Geelong
Your financial journey is an inherent part of your well being and happiness. When you feel confident and your finances are healthy and secure, the other areas of your life are balanced and supported. At Curve, our approach is as individual as you and your life. For that very reason, our priority is how we invest in you.
Our practice is dedicated to supporting small businesses and those who work within the medical, dental, allied health and veterinary industries. The experience and knowledge we have in these fields allows us to develop financial strategies that reflect your profession and drive your long-term wealth. Transparency is the hallmark of who we are. Our financial advisers are genuinely independent, we do not accept commissions from any source, with no hidden relationship ever influencing our advice or recommendations. It's what we expect for ourselves and what we want for you.
Curve Accountants have locations in, and are proud to provide tax and accounting services to our clients across Moorabbin, Melbourne & Geelong
WHAT DEFINES YOUR BUSINESS?
SERVICES
Just as your own customers, clients or patients trust you implicitly to provide them with the best advice and outcome, we believe the same should be achieved for your financial health.
Owning your own business or practice is a defining characteristic of who you are. By partnering with us to support you in your small business finances, together we can have open and honest conversations about money, bring fresh thinking and creative ideas to amplify the exact goals you want to work towards.
Curve is a wealth and financial management company with capabilities across financial advice, investment management, superannuation, self-managed super funds (SMSFs), insurance, accounting, taxation, business strategy, legal structure and estate planning. Our clients include individual small business owners, GP's, specialists, dentists, veterinarians and allied health professionals.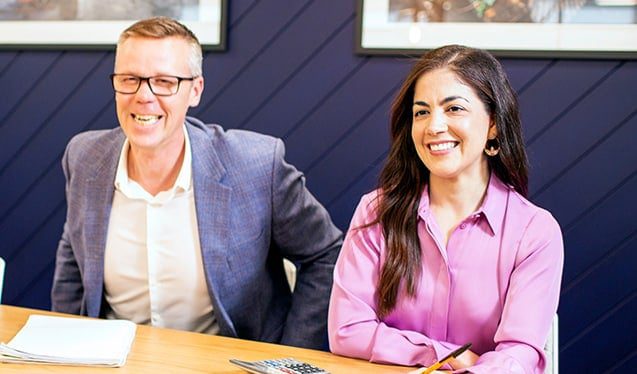 Your business finances should never be derailed by unanticipated tax consequences. The complexities associated with accounting and taxation demands specialists who understand every rule, every obligation and can offer the right tools to provide meaningful tax advice in a way that removes confusion and uncertainty.
Thinking strategically about future changes in your business or practice can be the difference between running a sustainable and successful organisation or having no business at all. Being flexible gives you the foresight to sidestep foreseeable difficulties and better respond to the unexpected ones. Working collaboratively with you not only brings out the best ideas, but ensures our entire team are invested in the vision right from the beginning and throughout each stage as your business evolves from inception to succession planning and retirement.
Being financially prosperous isn't simply about money. True financial advice is aligning your financial choices with your most important goals and deeply held values.
A great financial planner should have one foot in the present and one foot in the future who can put in place a plan that grows with you and gives you the confidence to achieve those long-term goals and hold you accountable every step of the way. At Curve we work with you to deliver clarity, direction and confidence leading ultimately to greater peace of mind.
contact us
today for a free
consulTation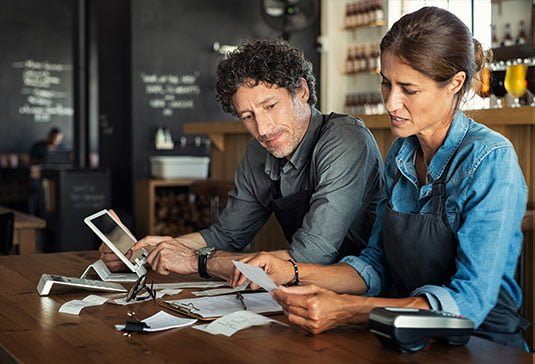 ---
Owning your own business provides enormous rewards and having the right support network in place is critical. We prefer to view ourselves as an extension of your business, working behind the scenes to help you make great decisions at every turn and ensure all your financial requirements are met, managed and working hard for you so, in turn, you can focus on what is important.
---
Trusted by hundreds of Australia's leading doctors, dentists and allied health professionals, Curve is an accounting and financial planning practice that lives and breathes numbers, data and all the rules that apply to your industry. Our unsurpassed medical and health industry financial knowledge means we know the intricacies of each profession, with end-to-end capabilities and a client service reputation to match.
OUR TEAM
Just like you, we exist to help people in the game of life. We see financial security as an enormous responsibility. Here at Curve we build the right team of financial visionaries around you who match your personality, ethics, values and vision to support and guide your business behind the scenes.