The Victorian Government's $371 million Business Costs Assistance Program Round Two will assist eligible small to medium businesses most affected by the restrictions in place due to COVID19. The grant amount payable to an eligible business is determined by the...
read more
The Victorian Government's $371 million Business Costs Assistance Program Round Two will assist eligible small to medium businesses most affected by the restrictions in place due to COVID19. The grant amount payable to an eligible business is determined by the...
read more
A binding financial agreement could be beneficial to partners with many solely owned assets. A binding financial agreement is similar to a prenuptial agreement. It is a contract between a married or de facto couple that sets out how their finances will be separated if...
read more
What's under the bonnet? If you use your own car for work purposes (this may be a car you own, lease or hire under a hire-purchase agreement), you can claim a deduction using either the cents per kilometre method or logbook method. You can claim a deduction for car...
read more
Towards retirement, individuals may consider switching from their self-managed super fund (SMSF) to a different type of super fund. There are 2 key reasons why an SMSF fund may not be ideal towards and during retirement: SMSF funds are time-consuming and require the...
read more
Travel expenses include: Transport expenses are deductible when you travel in the course of performing your duties. This includes the cost of driving your car, flying, catching a train, taxi or bus. Accommodation, meals and incidental expenses are deductible when you...
read more
Income protection pays part of your income so that you can focus on getting better rather than trying to make ends meet. Each company can define partial or total disability differently, and you need to meet these requirements if you are to receive benefits. Check the...
read more
If you're a Doctor, specialist or other medical professional, it pays to learn what you can claim at tax time To claim a deduction for work related expenses you must have spent the money yourself and weren't reimbursed it must be directly related to earning your...
read more
The importance of diversifying your portfolio is constantly reiterated, but how do you determine how to diversify? Portfolios should have low-risk and high- risk investments. Low-risk investments are bonds, fixed annuities, etc. while high-risk investments are...
read more
A discretionary trust is also known as a family trust. This is significant because the beneficiaries are all, or predominantly, members of the same family. The name 'discretionary trust' is derived from the role performed by the trustee.
read more
Joint accounts can make it easier to manage shared expenses, but sharing access to your money can be risky.BENEFITS A shared account will make it easier to pay shared expenses which are common in households with two income earners. Having one account rather than two...
read more
This Guide to Preparing a Medical Practice Business Plan has been developed to assist both doctors and practice managers understand the potential of their practices. It contains numerous practical tips and advice and identifies the main issues connected to planning and successfully running the practice. It has been identified as an area where practice managers and doctors alike have a keen interest, and a lot of important information is contained in the guide.
read more
Starting a practice is probably one of the most significant professional decisions a doctor will undertake during their professional life. "Starting a practice" or to "Buy into an existing practice" is a common goal for many doctors and health professionals.
read more
Buying a practice should be the best investment for a GP. A mark of a good practice is a demonstrable ability to produce an above average return for its owners. Prospective buyers will be prepared to pay a premium over the value of the practice's tangible assets to receive that above average rate of return.
read more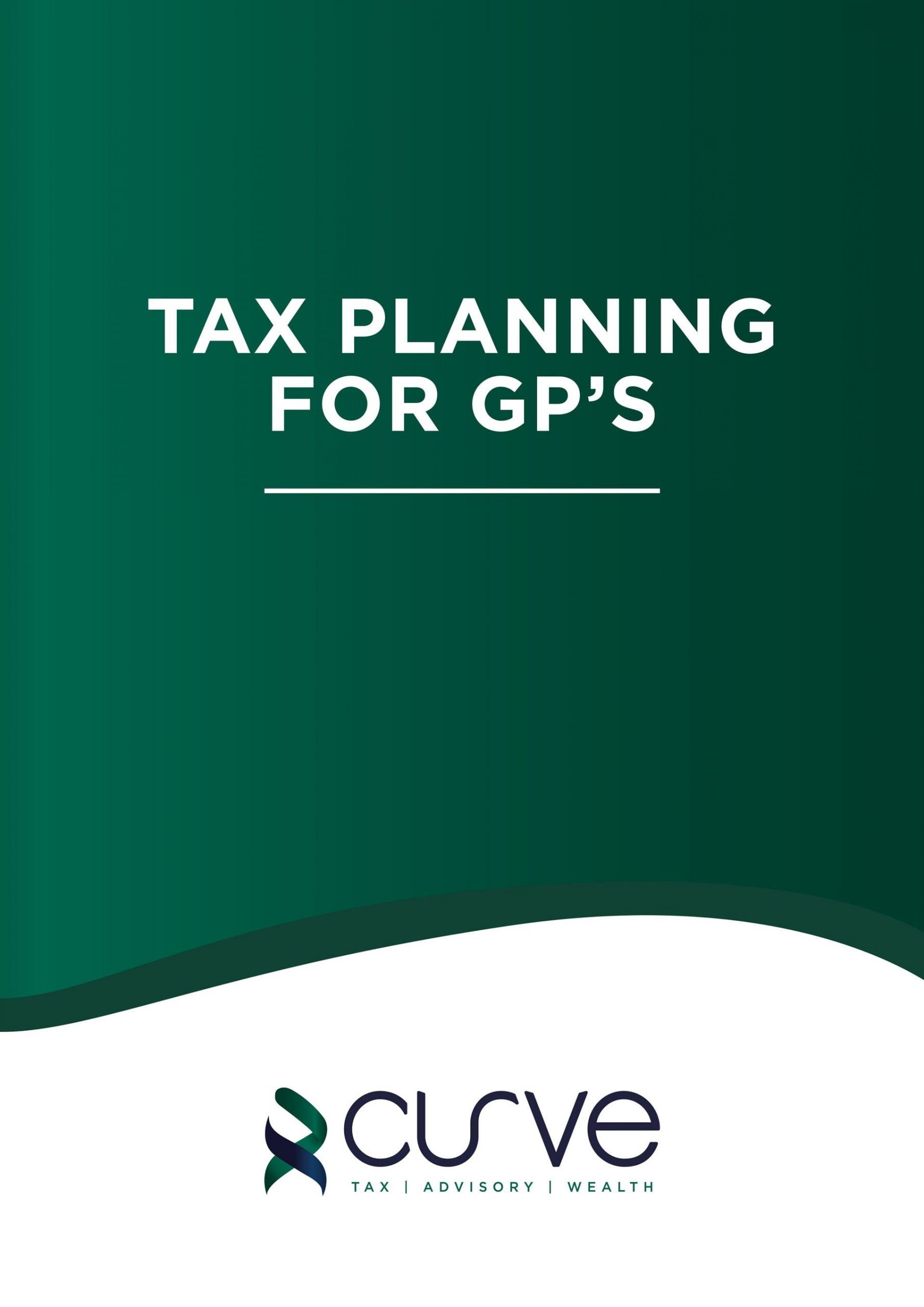 Tax planning should be an on-going process whereby commercial issues and developments are constantly monitored and the implications of income and other tax practices considered.
Tax planning is a legitimate activity and occurs constantly throughout a GP's career. For example, we encourage GPs to pay large super contributions every year, at all stages of their career. The primary purpose is to ensure a financially secure retirement, but like most strategies there are secondary purposes too. In this case the protection of assets (super is protected in bankruptcy) and reducing tax are common secondary purposes.
read more
Using a discretionary trust enables income to be distributed to companies and trusts associated with family members. A discretionary trust enables income with different tax characteristics to be streamed to family members individually. The structure can also be applied to non-family beneficiaries.
read more
We stand by our ten principles of investing, and they have been our investment philosophy for more than a decade.
read more
Staff are easy to hire but not so easy to fire. This video outlines the considerations you should take when hiring for your medical practice.
read more
Why choose industry super funds? This video introduces industry super funds, the life insurance they offer, investment options and more.
read more
An introduction to ETF's (Exchange Traded Funds), their benefits, risks and opportunities.
read more
We are often asked by clients whether it's more important to reduce non-deductible debt or whether building wealth and investments outside of the family home is more beneficial. The most common compromise to paying off non-deductible debt is making concessional super contributions instead.
read more
Single Touch Payroll (STP) is the new streamlined system for the ATO to receive payroll and superannuation data from employers. Those employing less than 20 staff will need to comply from 1 July 2019.
read more