The transition to retirement (TTR) strategy allows you to access funds from your super account as you work. You should consider opting for this strategy to either supplement your income if you would like to reduce your work hours, or boost your super and save on tax...
read more
The transition to retirement (TTR) strategy allows you to access funds from your super account as you work. You should consider opting for this strategy to either supplement your income if you would like to reduce your work hours, or boost your super and save on tax...
read more
An additional 10% capital gains tax (CGT) discount may be available when you sell an Australian residential rental property that you used to provide affordable housing. This move will increase the maximum capital gains discount percentage on your sale from 50% up to...
read more
Preparing for your death is the very last thing that anyone wants to think about. However, taking care of these financial aspects will give you peace of mind and make handling financial affairs easier for your family members. Your partner or other family members...
read more
The spouse contributions tax offset may be beneficial if your partner is a stay-at-home parent, working part- time, or is out of work. Unfortunately, low-income earners are not able to accumulate a lot of money in their super fund. Fortunately, individuals are able to...
read more
The Victorian Government's Small Business COVID Hardship Fund will assist eligible small and medium businesses: whose operations have been severely impacted by COVID-19 restrictions that have been in place between 27 May 2021 and August 2021 that have experienced at...
read more
Before you begin investing into property, it is important to understand the pros and cons, as there is a lot more to property investment than initially meets the eye. Recognising the pros and cons will equip you with the knowledge to make the right decision about an...
read more
According to the Australian Bureau of Statistics, in 2017-18 the median superannuation balance for women aged 55-64 was $119,000 compared to a median balance of $183,000 for men of the same age. There is a gender gap in superannuation that the government is aware of....
read more
Investing isn't just about whether you have enough money, it's also about researching the market to find the opportunities right for you. However, due to the availability of information, it is difficult to know where to begin your research. Researching the following...
read more
If you have a Self Managed Superannuation Fund ('SMSF'), the Fund is considered to be a trust and must therefore have a trustee. There are two options as to who the trustee can be. Barring a few exceptions, it can be the members individually or alternatively can be a...
read more
Borrowing to buy a property in your Self-Managed Super Fund is a relatively new and exciting wealth creation strategy.  Though it is not suited for everyone, those that are suited to it should seriously consider the option. When the law first changed to allow SMSFs to...
read more
This Guide to Preparing a Medical Practice Business Plan has been developed to assist both doctors and practice managers understand the potential of their practices. It contains numerous practical tips and advice and identifies the main issues connected to planning and successfully running the practice. It has been identified as an area where practice managers and doctors alike have a keen interest, and a lot of important information is contained in the guide.
read more
Starting a practice is probably one of the most significant professional decisions a doctor will undertake during their professional life. "Starting a practice" or to "Buy into an existing practice" is a common goal for many doctors and health professionals.
read more
Buying a practice should be the best investment for a GP. A mark of a good practice is a demonstrable ability to produce an above average return for its owners. Prospective buyers will be prepared to pay a premium over the value of the practice's tangible assets to receive that above average rate of return.
read more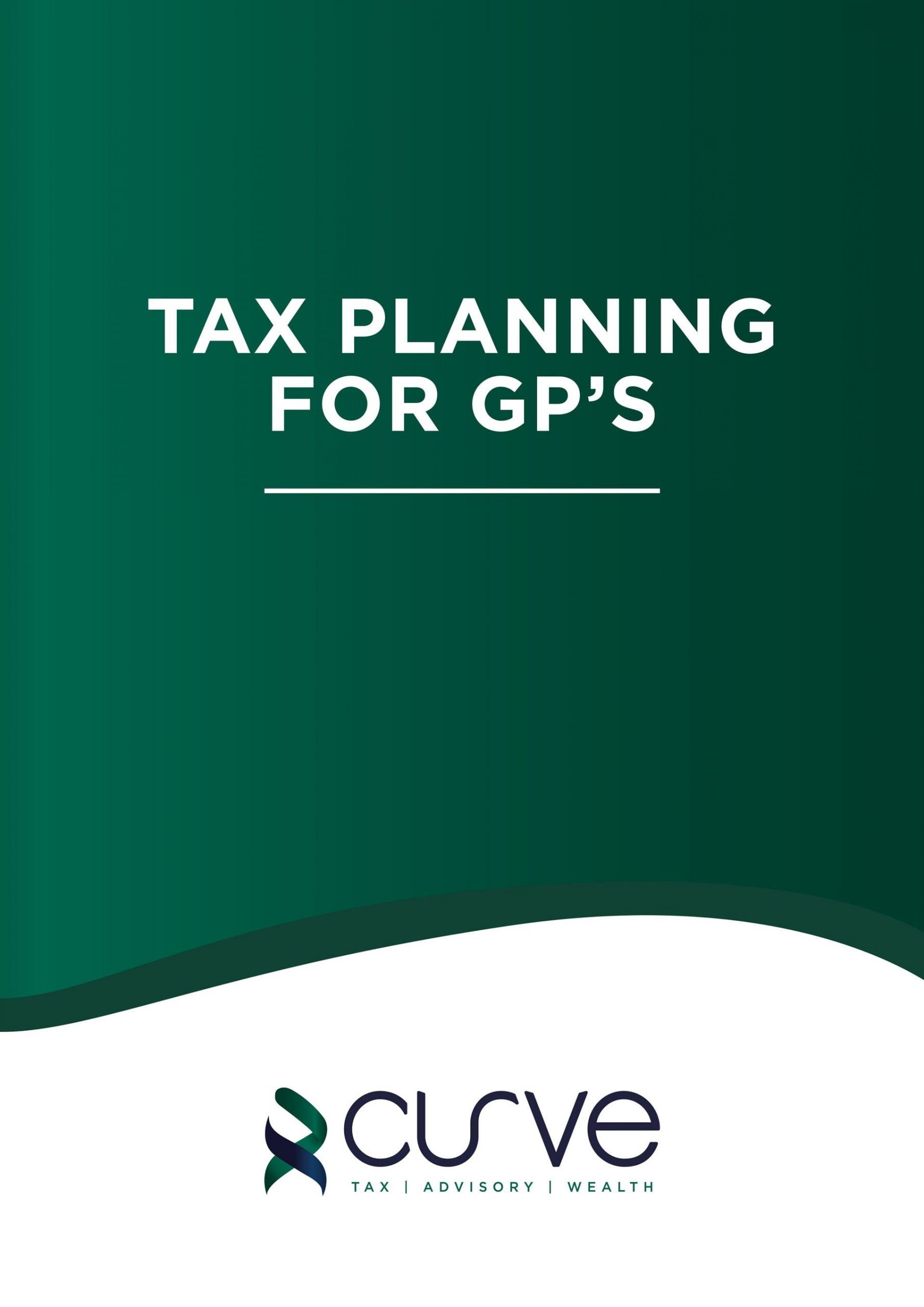 Tax planning should be an on-going process whereby commercial issues and developments are constantly monitored and the implications of income and other tax practices considered.
Tax planning is a legitimate activity and occurs constantly throughout a GP's career. For example, we encourage GPs to pay large super contributions every year, at all stages of their career. The primary purpose is to ensure a financially secure retirement, but like most strategies there are secondary purposes too. In this case the protection of assets (super is protected in bankruptcy) and reducing tax are common secondary purposes.
read more
Using a discretionary trust enables income to be distributed to companies and trusts associated with family members. A discretionary trust enables income with different tax characteristics to be streamed to family members individually. The structure can also be applied to non-family beneficiaries.
read more
We stand by our ten principles of investing, and they have been our investment philosophy for more than a decade.
read more
Staff are easy to hire but not so easy to fire. This video outlines the considerations you should take when hiring for your medical practice.
read more
Why choose industry super funds? This video introduces industry super funds, the life insurance they offer, investment options and more.
read more
An introduction to ETF's (Exchange Traded Funds), their benefits, risks and opportunities.
read more
We are often asked by clients whether it's more important to reduce non-deductible debt or whether building wealth and investments outside of the family home is more beneficial. The most common compromise to paying off non-deductible debt is making concessional super contributions instead.
read more
Single Touch Payroll (STP) is the new streamlined system for the ATO to receive payroll and superannuation data from employers. Those employing less than 20 staff will need to comply from 1 July 2019.
read more