One of the most common things that people approach accountants about is tax, or rather, that they're paying too much of it. How can they reduce it? However, if your only goal is to reduce tax, that's easy. There are plenty of ways to realise this, such as making most...
read more
One of the most common things that people approach accountants about is tax, or rather, that they're paying too much of it. How can they reduce it? However, if your only goal is to reduce tax, that's easy. There are plenty of ways to realise this, such as making most...
read more
Choosing the proper structure for your practice means smooth operations, but getting to that stage can be a long and confusing journey. You need to decide on a suitable model for your business and your needs but not everybody's business will run the same. That is why...
read more
What Is Never Tax-Deductible? There are special provisions in tax law that provide that certain items will never be tax-deductible. Even if you feel that you have necessarily incurred this expense in earning your income, they will still not be tax-deductible. In...
read more
From 1 July 2022, employers will need to pay super for employees who earn less than $450 per month provided they meet certain eligibility requirements, In addition, employers will also need to pay super for employees under 18 years old who work more than 30 hours a...
read more
On 1 January 2022, the STP Phase 2 was introduced. This phase expands the obligatory employer reporting requirements as well as making it easier to provide specific employee information to multiple government agencies. STP Phase 2 has many benefits for employers, and...
read more
Personal Services Income (PSI) is ordinary or statutory income that has resulted from an individual's personal efforts and skills; income that is intended as a reward. It is a way to combine company and trust structures to transfer income from one person to lower tax...
read more
Investing through superannuation is often done due to the lower tax rates on super than what most people actually have to pay. A super fund only pays 15% tax on what the fund receives. When contributions are made to the super fund, it will only pay 15% tax on those...
read more
Life insurance is one of those things that you really shouldn't live without, but it doesn't need to be complicated. It can be a difficult product to understand with so many features and terms, but once you know how it all works together, it becomes a lot simpler. And...
read more
When making a significant financial decision such as the purchase of your forever home, you need to make sure it's exactly what you're after. There are only certain times that a home can be 'returned', and change of mind isn't exactly covered. . When you decide to buy...
read more
Thinking about your grand retirement plan of setting about the country as a grey nomad? Want to be able to spoil your family after you finish working? Or are you simply wishing to ensure that you're financially set to live out the rest of your life as you'd like? No...
read more
This Guide to Preparing a Medical Practice Business Plan has been developed to assist both doctors and practice managers understand the potential of their practices. It contains numerous practical tips and advice and identifies the main issues connected to planning and successfully running the practice. It has been identified as an area where practice managers and doctors alike have a keen interest, and a lot of important information is contained in the guide.
read more
Starting a practice is probably one of the most significant professional decisions a doctor will undertake during their professional life. "Starting a practice" or to "Buy into an existing practice" is a common goal for many doctors and health professionals.
read more
Buying a practice should be the best investment for a GP. A mark of a good practice is a demonstrable ability to produce an above average return for its owners. Prospective buyers will be prepared to pay a premium over the value of the practice's tangible assets to receive that above average rate of return.
read more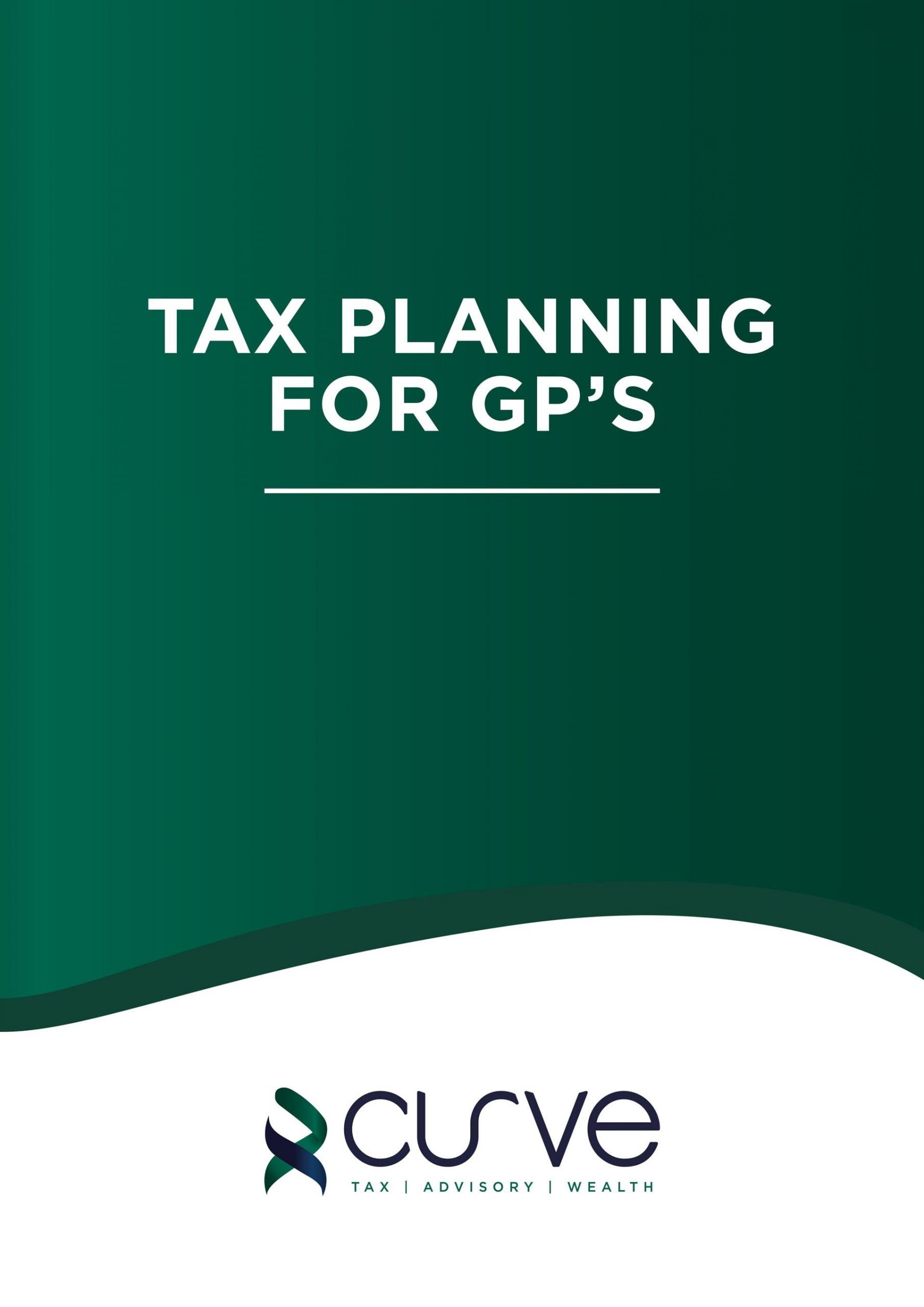 Tax planning should be an on-going process whereby commercial issues and developments are constantly monitored and the implications of income and other tax practices considered.
Tax planning is a legitimate activity and occurs constantly throughout a GP's career. For example, we encourage GPs to pay large super contributions every year, at all stages of their career. The primary purpose is to ensure a financially secure retirement, but like most strategies there are secondary purposes too. In this case the protection of assets (super is protected in bankruptcy) and reducing tax are common secondary purposes.
read more
Using a discretionary trust enables income to be distributed to companies and trusts associated with family members. A discretionary trust enables income with different tax characteristics to be streamed to family members individually. The structure can also be applied to non-family beneficiaries.
read more
We stand by our ten principles of investing, and they have been our investment philosophy for more than a decade.
read more
Staff are easy to hire but not so easy to fire. This video outlines the considerations you should take when hiring for your medical practice.
read more
Why choose industry super funds? This video introduces industry super funds, the life insurance they offer, investment options and more.
read more
An introduction to ETF's (Exchange Traded Funds), their benefits, risks and opportunities.
read more
We are often asked by clients whether it's more important to reduce non-deductible debt or whether building wealth and investments outside of the family home is more beneficial. The most common compromise to paying off non-deductible debt is making concessional super contributions instead.
read more
Single Touch Payroll (STP) is the new streamlined system for the ATO to receive payroll and superannuation data from employers. Those employing less than 20 staff will need to comply from 1 July 2019.
read more